Brass Allen Key Grub Screws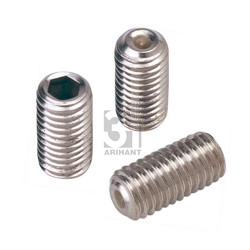 Product No. # AI 09P223
Brass Allen Key Grub Screws
Prduct Category :Brass Fasteners Description & Documents Made Inquiry for special size on configuration.
Brass Allen Key Grub Screws
Brass Allen Key Grub Screws
Material:-
Stainless steel, Steel, Brass Bronze
Size:-
All frequently-used size, produce as your requirement is ok
Figure of screw head:-
P/T/B/F/V/WHP/LH,etc.
Figure of thread:-
Ms,BTT,STT,PTTI,TB,TY,TW,PTTII,SHAFT,PIN
Standard:-
JIS, JCIS,Din,ISO,etc
Surface:-
Plating Zn/Ni/Cu/ Nitride
Quality:-
Be affordable but of very high quality
Packing:-
As you required
Specifications:-
Various shape size according to client's requirement
Service:-
If you have any problems about our products or service please let us know without any hesitation.